News: Session report is available!
SOI Asia supports World Conference on Computers in Education (WCCE)!
We will conduct a session at the WCCE, in collaboration with UNESCO office in Jakarta under the theme: Open Science for a collaborative society, to discuss an action plan to promote the Open Science movement to reduce digital, technological, and knowledge gaps.
Date: 11:30-13:30 (GMT+9), 22 August, 2022
Place: On-site (in Hiroshima city, Japan) + Remote
Target: Participants WCCE and guests from SOI Asia/UNESCO Jakarta

The distinguished leaders, experts in the field of culture, education, and policy from the Asia Pacific will share their projects, and journeys to Open Science at our workshop.
The guest speakers (Alphabetical Order):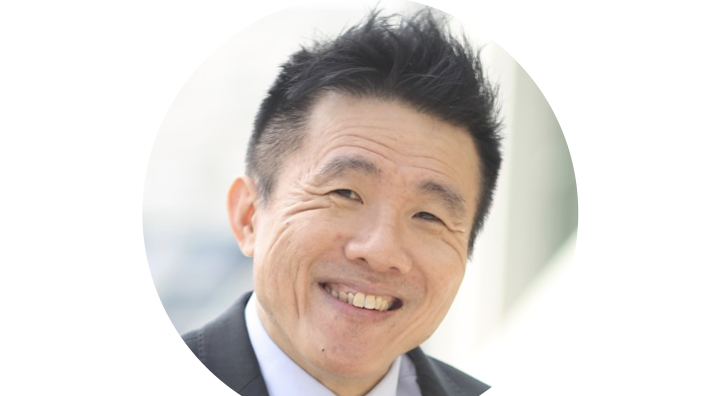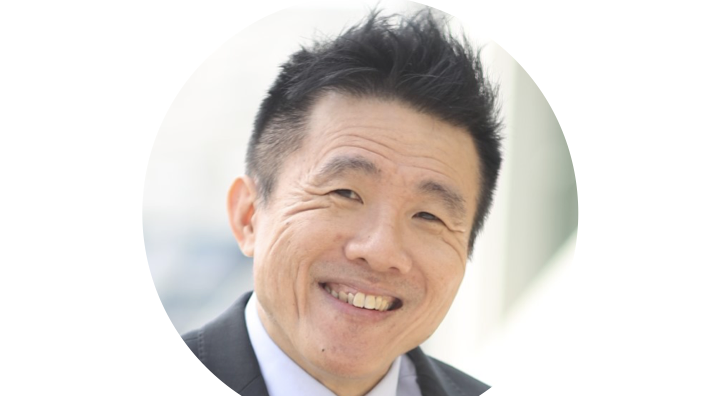 Lim Cher Ping
Professor at Education University of Hong Kong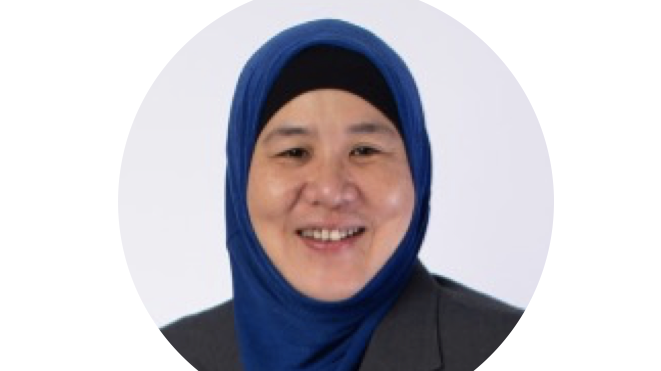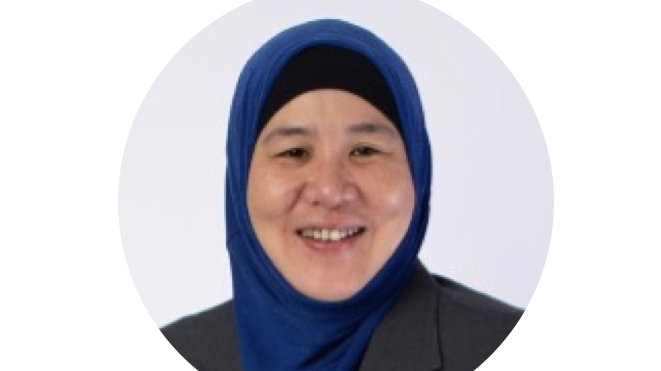 Nasuha Lee Abdullah
Senior Lecturer at Universiti Sains Malaysia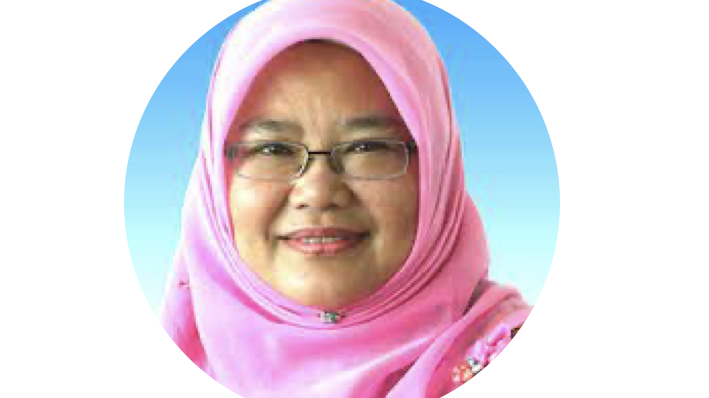 Noorsaadah Abd. Rahman
Chair, Malaysian Open Science Alliance, Academy Sciences of Malaysia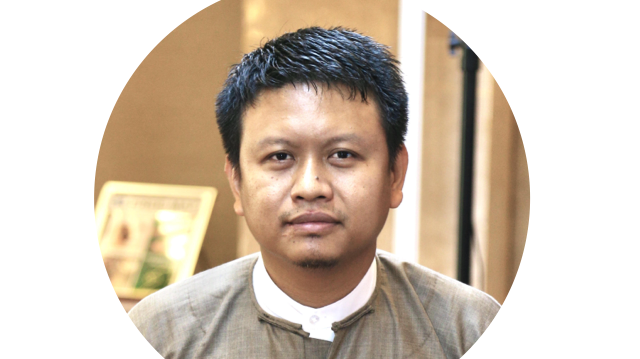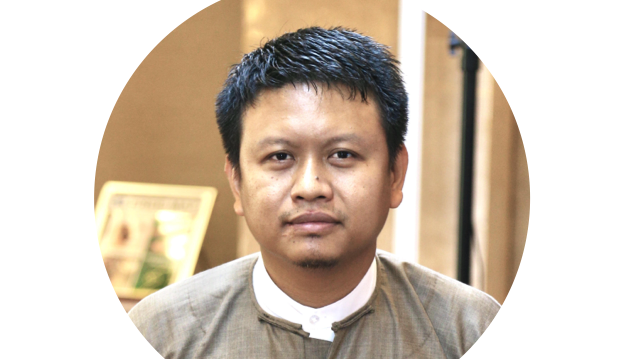 Nyi Lynn Seck 
Founder & Managing Director, 3XVIVR, Myanmar
The moderator/ facilitators:
・UNESCO Jakarta : Ai Sugiura, Fitrie Atviana Nurritasari
・Keio University: Keiko Okawa, Eliko Akashi, Kiyoko Itagaki, Goki Miyakita, Marcos Maekawa Sadao

Please visit the WCCE Conference WEBSITE for more details.